Minus the Sugino disc, this is virtually an exact replica of Ned Overend's 1992 race bike on display at Mountain Bike Specialists in Durango. I found the frame beat to hell in Albuquerque along with much of the Suntour components needed. I always thought it'd be cool to do a replica bike.
During the build I consulted the Captain himself, and I know there were different specs for the team bikes in late 1991 and early 92. The team began using Control Tech, which is shown on Osguthorpe's bike in the 25th Anniversary Stumpjumper book, but then switched to Zoom, most likely because of sponsorship. Ned says the bike at MBS was likely his build for worlds that year. He is nearly certain the team did not begin using a Sugino disc until late 92, and full-time in 1993.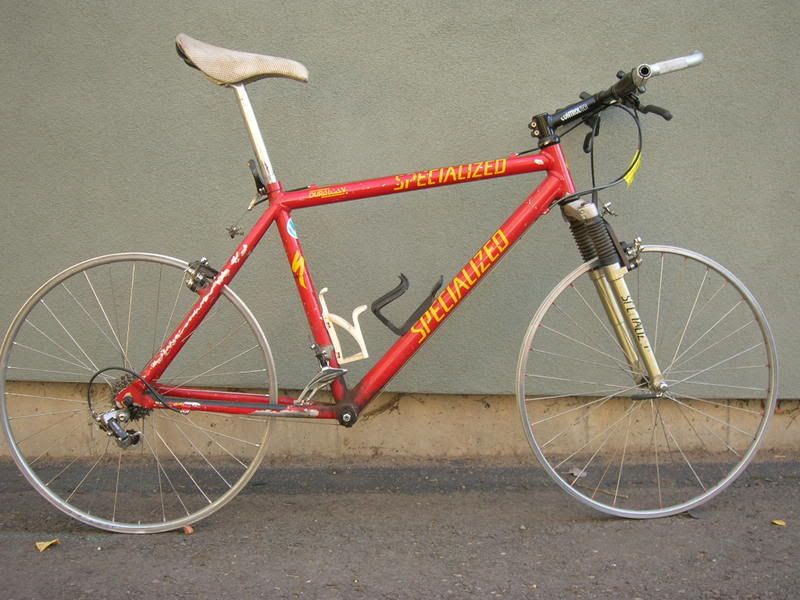 Amazingly, I nailed the paint and decals out of pure luck. The rest was pretty easy.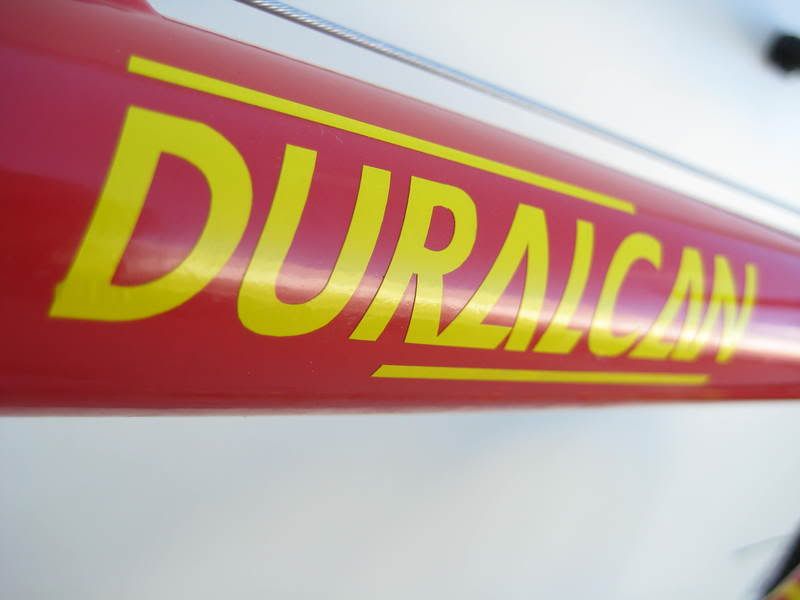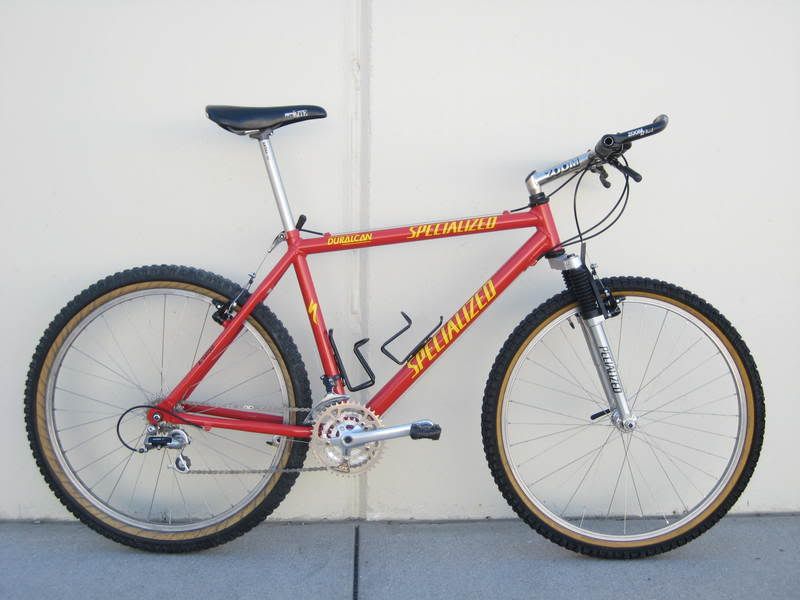 The Captain even supplied the bar ends out of his own garage. Approve!