A good friend of mine from college was connected to Slingshot and I always wondered how they rode. I figured they were pretty polarizing, so I had to try one. Bought at the Denver veloswap for cheap: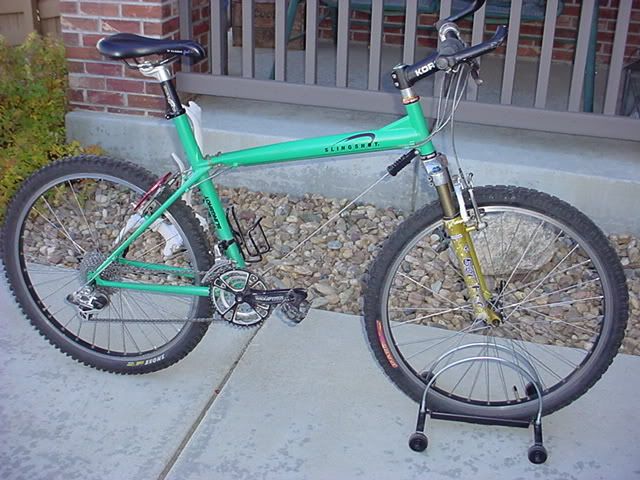 This one was easy - no paint and period-correct parts readily available in the bin.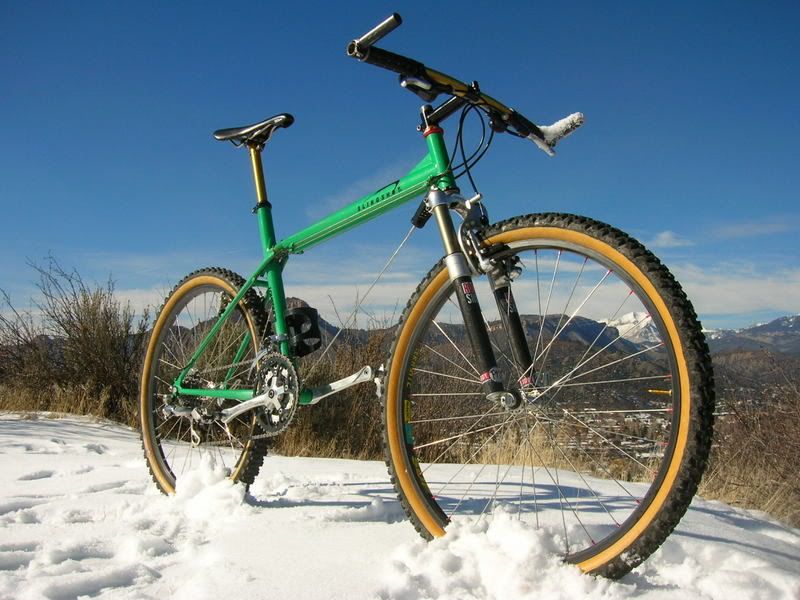 Rode it, hated it, sold it. My affair with Slingshot wouldn't be over, however.